ABOUT US
Our
clinic

is made for you to be smiling all the time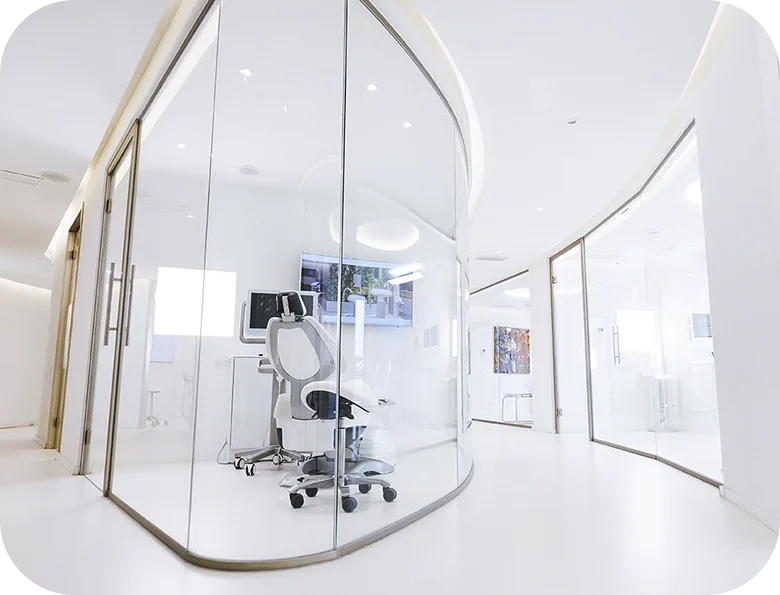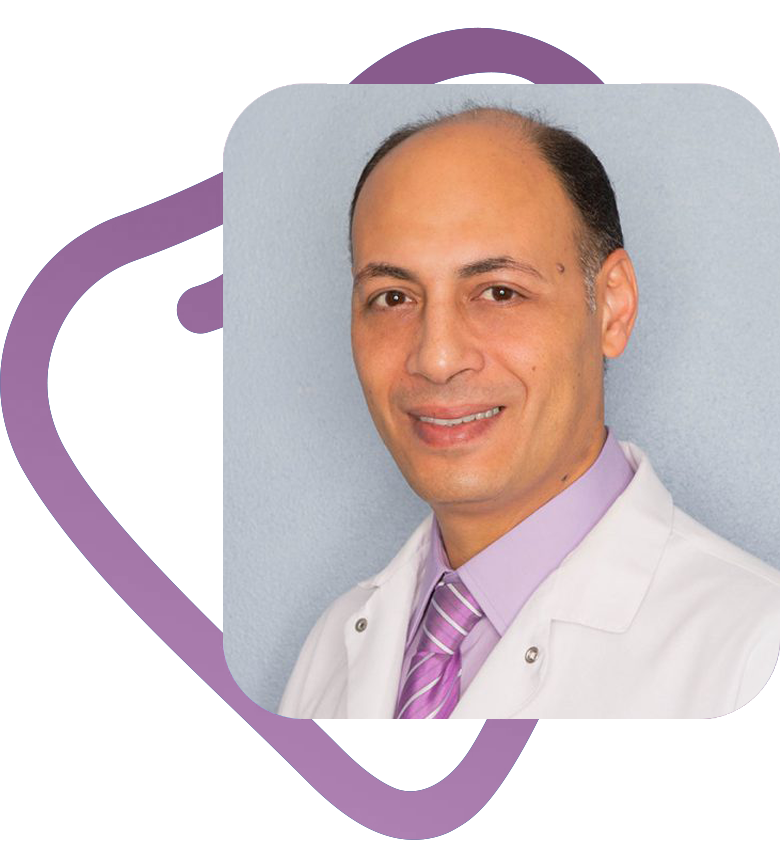 Dr. Ahmed El-Ghobashi
Principal Dentist
Born into a family with many doctors and an immense love for science, Dr El-Ghobashi was destined to have a career in the medical field.
With dual degrees in science and dentistry, as well as research work experience at the kidney transplant center of the World Health Organization (WHO) in Mansoura, Egypt, Dr El-Ghobashi moved to the United States aiming to further his education and learn from the leaders in the dental field.
After completing a General Practice Dentistry (GPR) program as well as an Advanced Education of General Dentistry (AEGD) at University of Minnesota in 2001 and 2002 respectively, Dr El-Ghobashi moved on to complete an Aesthetic Dental program at The State University of New York, Buffalo and an Implant Fellowship at Ohio State University, School of Dentistry in 2005.
With his strong foundation and clinical training at renowned clinical programs, Dr El-Ghobashi moved to private practice to apply the multilayered and versatile knowledge acquired in different settings as well as to provide leading dental care procedures with state-of-the-art supplies, technology, and equipment.
Today, with more than 20 years of experience, Dr El-Ghobashi is known for being proficient, compassionate, trustworthy, and thorough dentist. His dedication to the highest standard of care and attention to detail along with his gentle touch make him an ideal choice for patients with profound dental phobia, patients requiring complex aesthetic procedures such as full mouth reconstruction, and patients with intricate implant cases.As a passionate and devoted professional, Dr El-Ghobashi strives diligently to stay current in dentistry knowledge and as such attends on a regular basis nationally, as well as, internationally recognized continuing education courses and implements assiduously what he learns.
Beside his professional occupation, Dr El-Ghobashi enjoys spending time with his wife and four children, as well as playing soccer and tennis.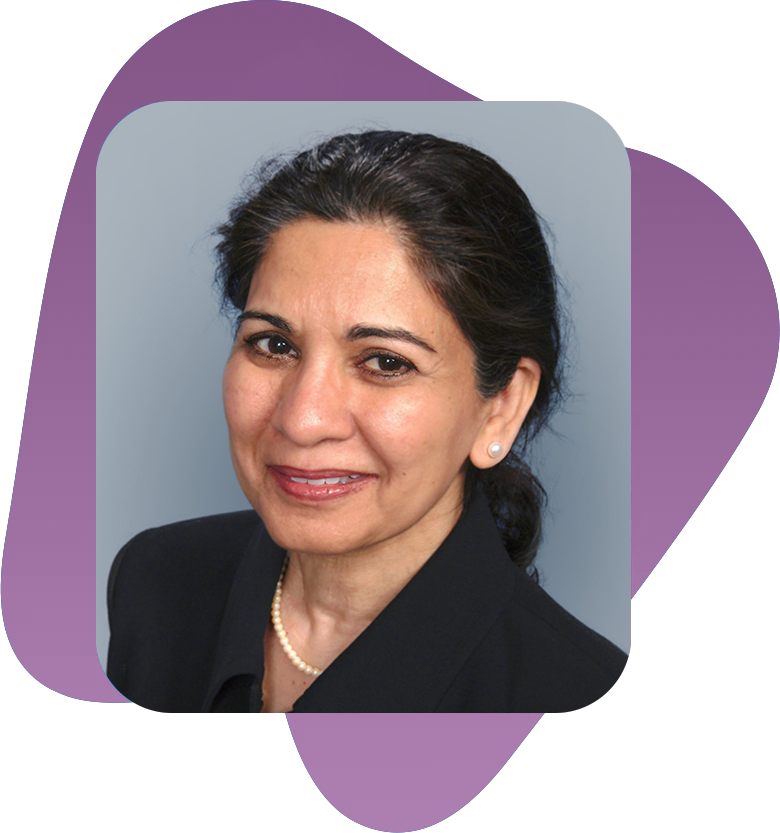 Dr. Murli Mehta
DDS
Dr. Murli Mehta has been a practicing dentist in Northern Virginia for over 29 years. She graduated from the Georgetown University Dental School in 1988 and has been practicing General Dentistry ever since.
She is proficient in all areas of General Dentistry with an emphasis on personalized patient care. Ranked as America's Top Dentist for last 10 years, she is also recognized as Virginia's Top Dentist in Angie's List and the Consumers Checkbook list. She is fluent in Hindi and Gujarati languages. Out of the office Dr. Mehta spends time traveling with her husband and son, cooking and enjoying movies and music.