A perfect combination of
Technology & Experience
---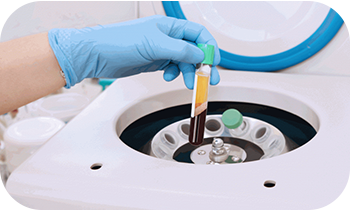 ---
PRF
It helps in gum regeneration by enhancing the gum volume. PRF heals soft tissue margins by joining them which even sutures can't heal.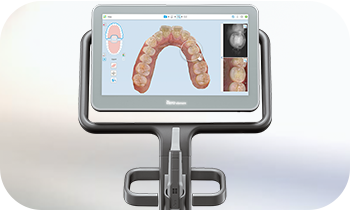 ---
iTero
The iTero intraoral scanner digitally captures the structure of the teeth and gums using the latest optical technology.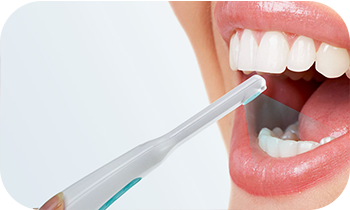 ---
Intraoral Camera
The Intraoral Camera allows the patient to see along with the dentist in details the interior of their mouth. Its purpose is to serve as a mirror.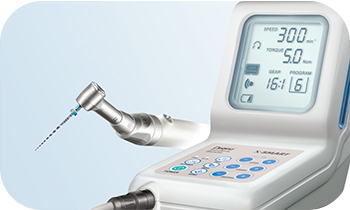 ---
Rotary Endodontics
We specialize in veneers among other cosmetic services.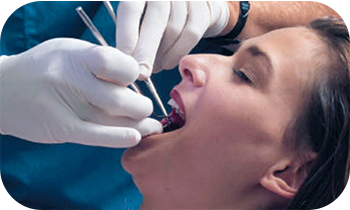 ---
ViziLite
It is a screening system used to detect oral cancer. It is used to monitor abnormal cells which aren't visible in regular examination.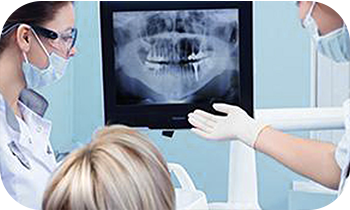 ---
Digital Radiography
Used to digitally upload images versus the time consuming traditional film.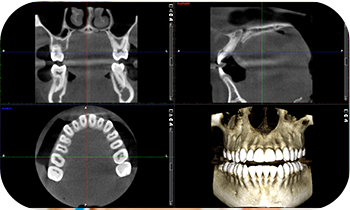 ---
Cone Beam 3D imaging
Cone Beam 3D imaging is an alternative to traditional CT scans that provides high definition, 3 dimensional images.